2013-11-29
Since the first Nagomi Visit in 2011 when the program was founded, we were always about connecting people. However, who knew Nagomi Visit would become a place for celebration too!
We've seen so many celebrate their honeymoons, anniversaries, and birthdays with Nagomi Visit.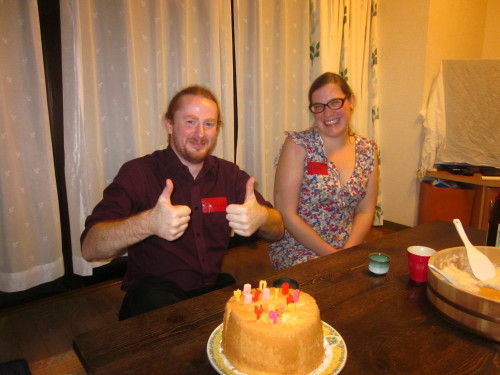 Looking back at all the Nagomi Visits that happened all across Japan, really love the creativity that has gone into our program.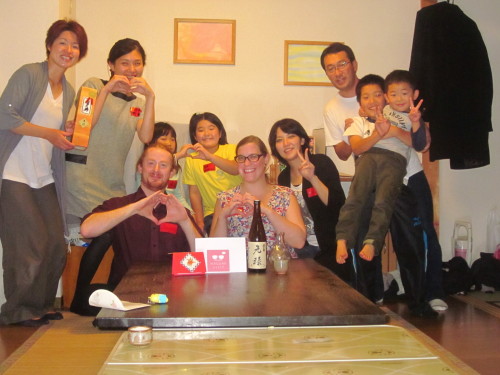 All because of you amazing Nagomi Visitors out there!
What did you do at your Nagomi Visit?