2013-09-08
Arigato to all of you since you made this happen! Woo-hoo!
We started as Nagomi Kitchen back in November 2011. There were three hosts who were part of our home visit program who were friends of ours. Founder Megumi was the only cooking instructor we had for our cooking classes. We actually didn't even have a proper website back then.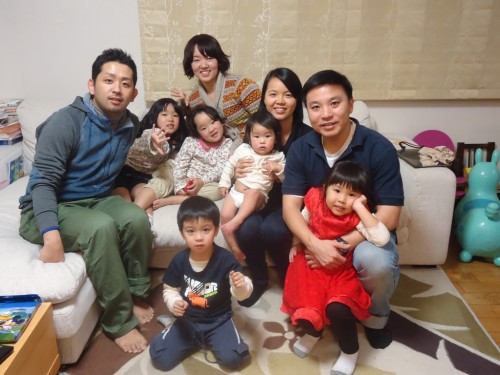 During the early years we were literally doing everything from finding hosts from our personal network to teaching the cooking classes.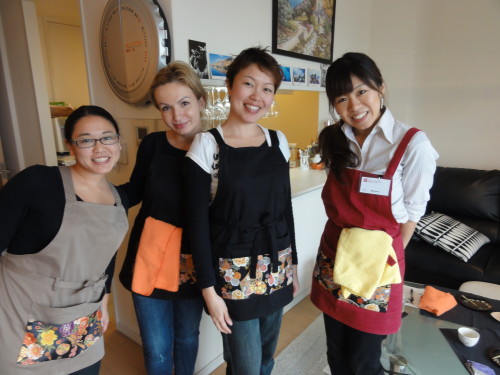 Many things happened since then. After much thought we renamed our organization to Nagomi Visit International and became a registered nonprofit organization. Our first step outside of the greater Tokyo area was to expand our activities into the Kansai region.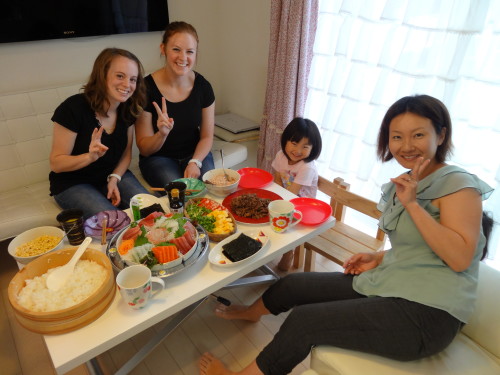 The amazing power of the internet, word-of-mouth, the media, and our growing number of supporters helped the Nagomi Visit community of hosts and instructors to expand, eventually making it normal for Nagomi Visit activities to happen everyday simultaneously all across Japan. Now we have close to 100 hosts all over Japan.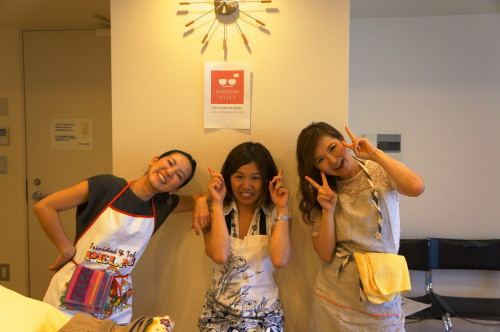 We gotta be honest. It was a lot of work and will continue to be but if it wasn't for all of you we still wouldn't be here two years later so arigato so much! Oh, and don't forget to keep in touch :)