2014-11-10
On November 8th Nagomi Visit had its second annual general assembly and host meet up in Tokyo and the turnout was fantastic.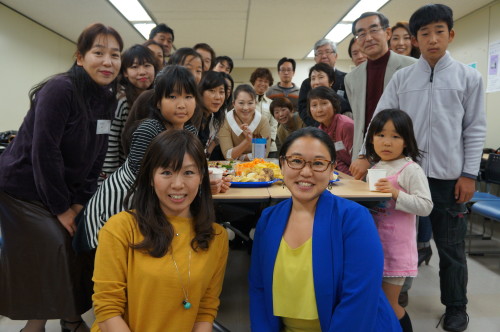 It is hard to put into words how amazing it is to see people of all ages from kids to grandparents come together for the same cause. They were all there to share their passion for cultural exchange and we felt very blessed that everyone in the room understood why the Nagomi Visit Team work so hard day and night to run this program.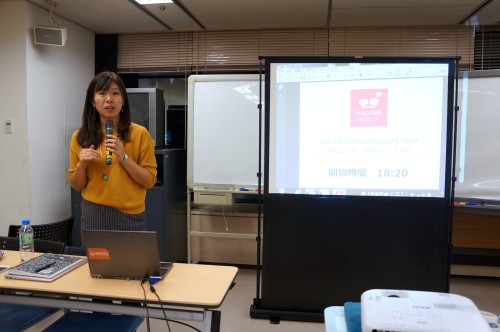 Many of these hosts have welcomed multiple guests and have told us that those experiences have helped them to learn about many things, break stereotypes, and to learn more about their own country.