2013-01-24
It's official! Nagomi Visit is now a nonprofit organization! Check out our press release.
Why are we so happy? Why is this so important?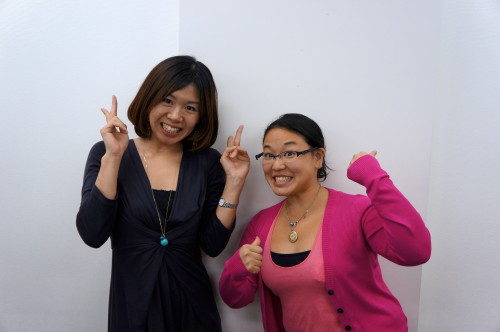 To Gain Your Trust
Being a nonprofit is hard. We are required by law to be very transparent and well monitored. The paperwork necessary to maintain our nonprofit status is cumbersome. But Nagomi Visit is an organization built by people for people. We know for sure that we wouldn't be here if it wasn't for all of you wonderful people so earning everyone's trust as a transparent nonprofit organization was a very important decision.
To Become a Sustainable Organization
Being a nonprofit will allow us to just focus on making Nagomi Visit a sustainable program for years to come. As an organization focused on self-sufficiency, all the money you are paying as a guest will go straight to making our program available for the next new guest and host and for no other purpose. Every single yen will strictly go towards making the Nagomi Visit vision come true.
So what do you want to do as a nonprofit?
We Want to Change the World (at least as much as we can)
The goal of any successful nonprofit organization is to bring good into this world. With Nagomi Visit, we simply want to give people the opportunity to not just learn about Japan but break boundaries over good conversation and of course very good food. Yum!
Finally,
Changing the World Should Be a Group Effort
Rather than just the two of us on the About Us page dictating how things work at Nagomi Visit, being a nonprofit will allow us to run our organization with the help of many who are part of the Nagomi community. An organization built on communication could not be built by us alone.
We started Nagomi Visit because we knew that travelers coming to Japan were looking for a way to meet locals and try real homemade Japanese food. We also knew that locals in Japan wanted a way to connect with the global community. However, it wasn't until close to 30 hosts and 200 guests later that we realized we needed to take the next step to keep Nagomi Visit going.
So becoming a nonprofit organization is our first step into a big year as Nagomi Visit International!
Arigato to all of you and yoroshiku 2013!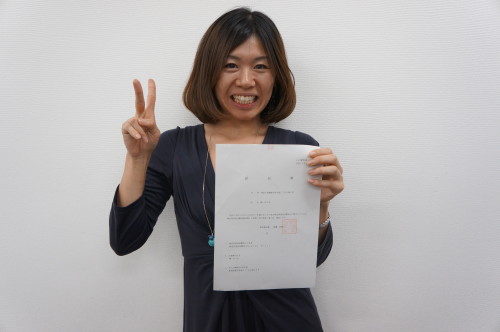 from Megumi Kusunoki and Alisa Sanada of Nagomi Visit International