2012-07-14
We are glad to announce that Nagomi Kitchen is expanding into the Kansai region! This means you will be able to visit a host family while you visit any of the major Kansai cities including Kyoto, Nara, or Osaka.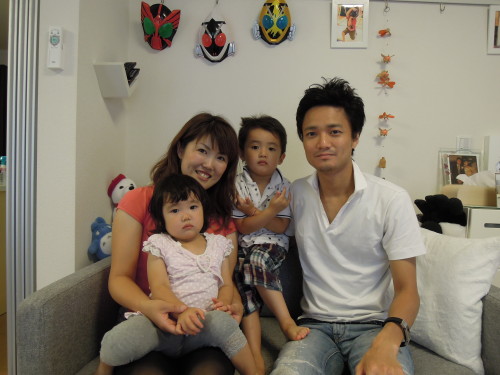 Our first Kansai region host family will be welcoming you to their home in Osaka.
Since we first started Nagomi Kitchen in 2011, we were surprised at the number of people participating in more than one home visits even when we still only had host families in the greater Tokyo area. Now with the Kansai addition, I am hoping people will find that there is even more reason to visit multiple families. Thank you to all our host families. We wouldn't be here without you!